Today marks the 7th year of Sénica. Time goes by so fast and I'm glad to have you as part of the Sénica family. To celebrate, every order you place of $35 or more will receive a free gift. You could receive a brown sugar scrub, soap, parfum, travel lotion or other full size product. No code needed. Offer ends October 27th.
With Sincere Love & Appreciation,
Ben.ar.dett, Creator of Sénica Products
Please note: Free gifts for orders of $35 dollars of product. Excludes shipping, taxes or applicable fees. This offer may not be combined with other specials/offers.
In the Press
The 504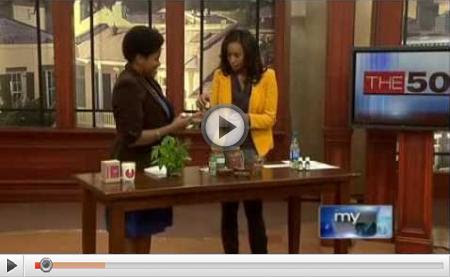 View all press features here, http://senicanaturals.com/press/.